District Wide Broadcast Message
2021 Graduation Video
The 2021 Graduation Ceremony can be viewed at the following link.
2021 Summer School

2021 Summer School
Session 1: June 14 - July 2
7:20 - 12:05 (nutrition break 9:55 - 10:10)
Session 2: July 6 - July 23
7:20 - 12:20 (nutrition break 9:55 - 10:10)
Masks are required

Temp check & ticket required for entrance to class

If you do not attend Monday you willbe dropped.

If you would like to add or enroll in a summer school class, please check in at the counseling office on June 14th at 7:10 am
Although you may be able to view your/your students summer school schedule
in Infinite Campus, schedules will NOT be finalized until Friday, June 11,
2021. We are working hard to get all students scheduled but we may still be
making changes up until Friday. Please check Infinite Campus after 3pm on
Friday for your final schedule.
Food Services
All food service will take place out of the new Lunch Box facility. Food will be served as follows:
Breakfast: 6:30 -7:15

Nutrition break: 9:55 - 10:10

Late Lunch(if there is a demand) 12:15-12:45.
Check out what's happening this week!
Check out what's happening this week!
GHHS Calendar
Activities & Events
Holidays
Schedule Changes
Registration

Registration and School Choice Window opened: December 1, 2020


School Choice Window closes: March 5, 2021 at 4:00 PM
School Choice results available: March 29, 2021, 4:00 PM

ALL STUDENTS (Incoming & Returning) MUST Register Online

Click the link above for important registration information
Infinite Campus Help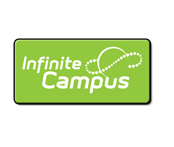 All students, parents, and guardians have access to the Grossmont Union High School District's student system, Infinite Campus. Infinite Campus allows users to view schedules, grades, attendance and unofficial transcripts.
Registration Help
Application Support Phone Hours 7:00am - 4:00pm
Online Registration tips:
Google Chrome is the preferred browser
Firefox will work
Do NOT use Internet Explorer
Online Registration (OLR) is a web form; it will time out. Do not leave unsaved sections for long periods of time.
Data field entry error messages (red thought bubbles) can be removed by clicking on them.
Processing of your student's Online Registration application can take between 3-5 business days. During High Volume Submissions (such as School Choice) the processing time may take up to 10 business days.
We are a community of active learners empowered to navigate today's challenges and create opportunities for tomorrow.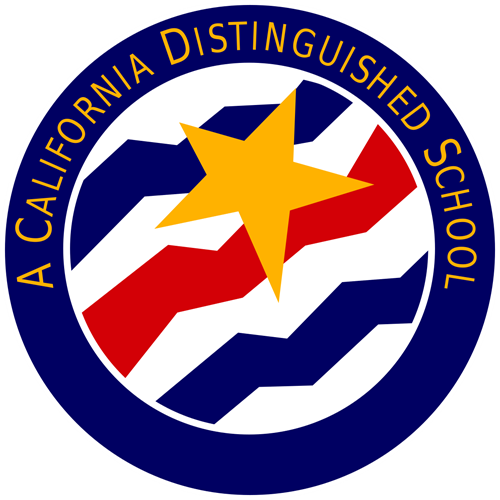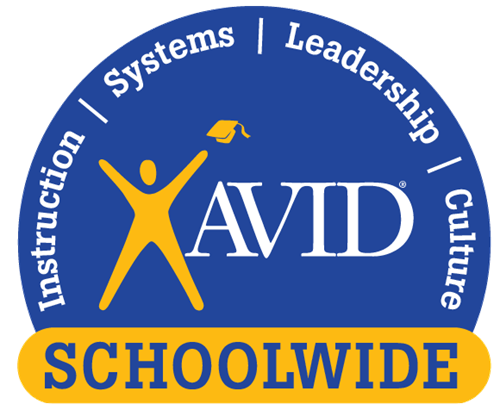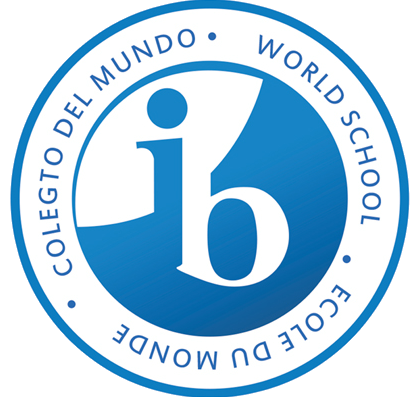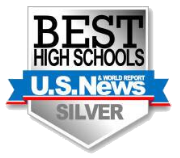 Copyright © 2019 District and its licensors. All rights reserved. Website Developed By CatapultCMS™ & EMS™. | Log In